Our community group that runs every Wednesday from 1pm – 3pm at St Stephens in Burnley Wood, have taken responsibility for a gardening project from Incredible Edible.

Along with help from Community Restart and Lancashire County Council , we're planning to expand the project with more beds and plant fruit and vegetables…but best of all, anything that's grown will be free for the local community to utilise!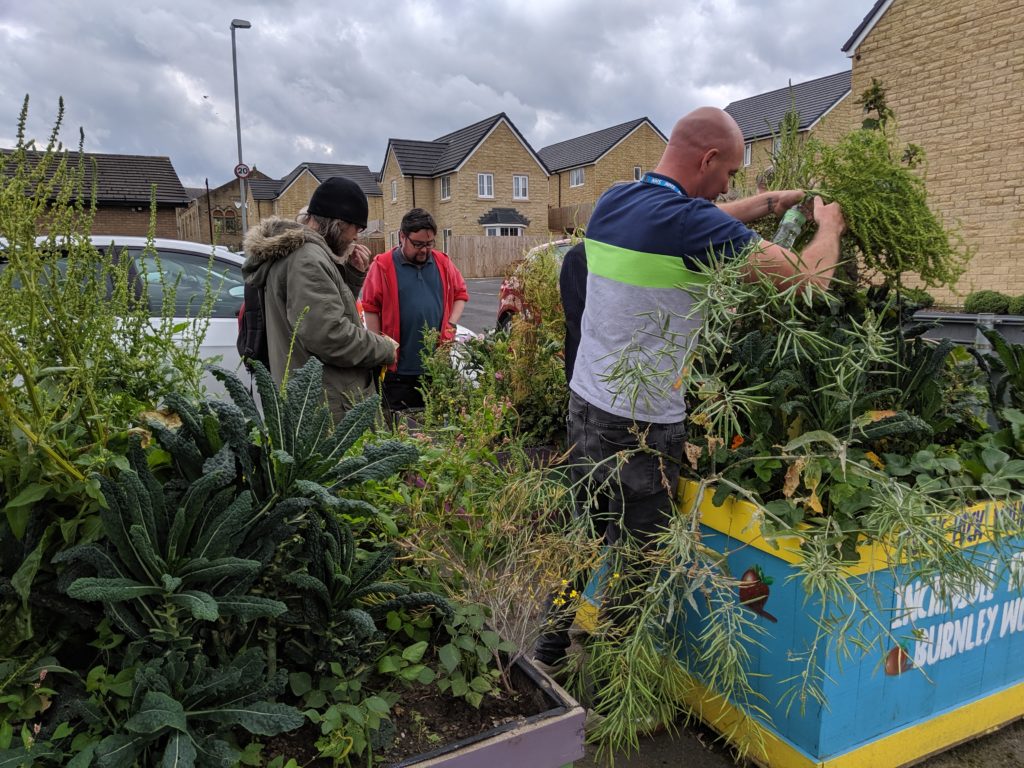 If you want to get involved with, drop us a message or contact Karen on the details in the poster below.