Our dedicated staff have been at it again, delivering donations and food parcels to those in the community around Central Lancashire.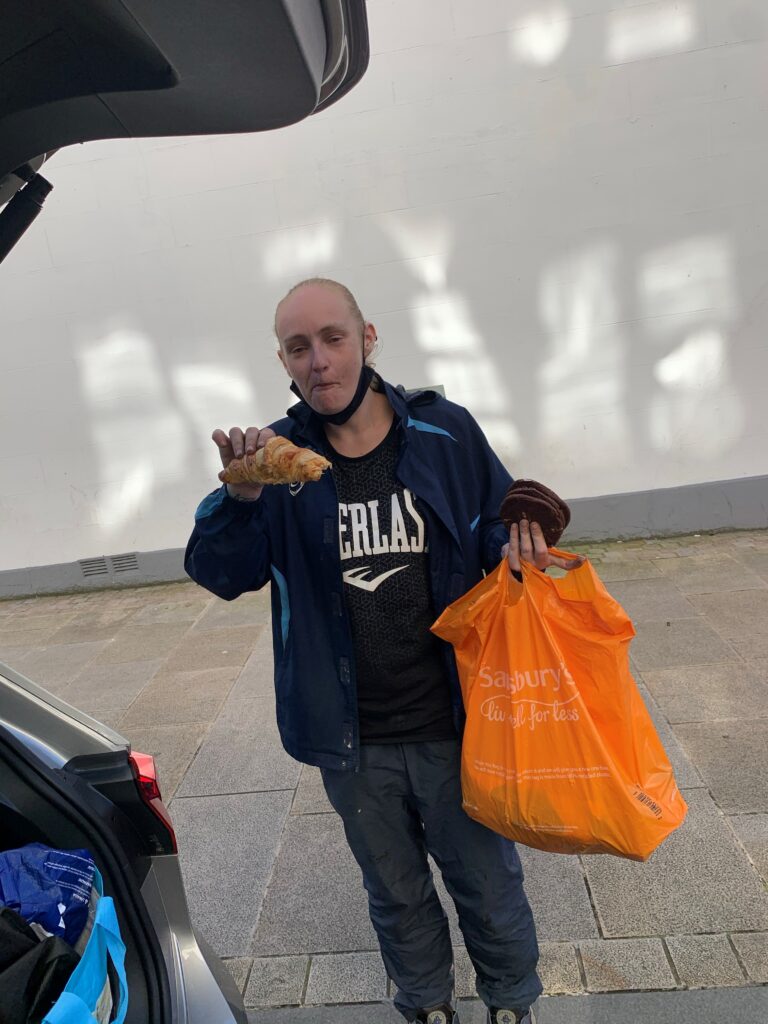 A big thank you to Morrison's and Gregg's bakery for their continued donations that support and enable us to do projects like this.
If you want to help to support our cause either through donations of food or through volunteering with us, please do get in touch by hitting 'Contact Us' at the top of the page.