In a significant achievement, Red Rose Recovery has been awarded the esteemed Lived Experience Charter status, signifying its dedication to creating an open and inclusive workplace. The charter, overseen by Career Matters, recognizes organizations that actively support individuals with lived experience in their journey towards employment.
Career Matters praised Red Rose Recovery for its outstanding commitment and meticulous planning. In a statement, they commended the team's unwavering dedication and passion for fostering opportunities for individuals who have lived through the criminal justice system and/or the care system.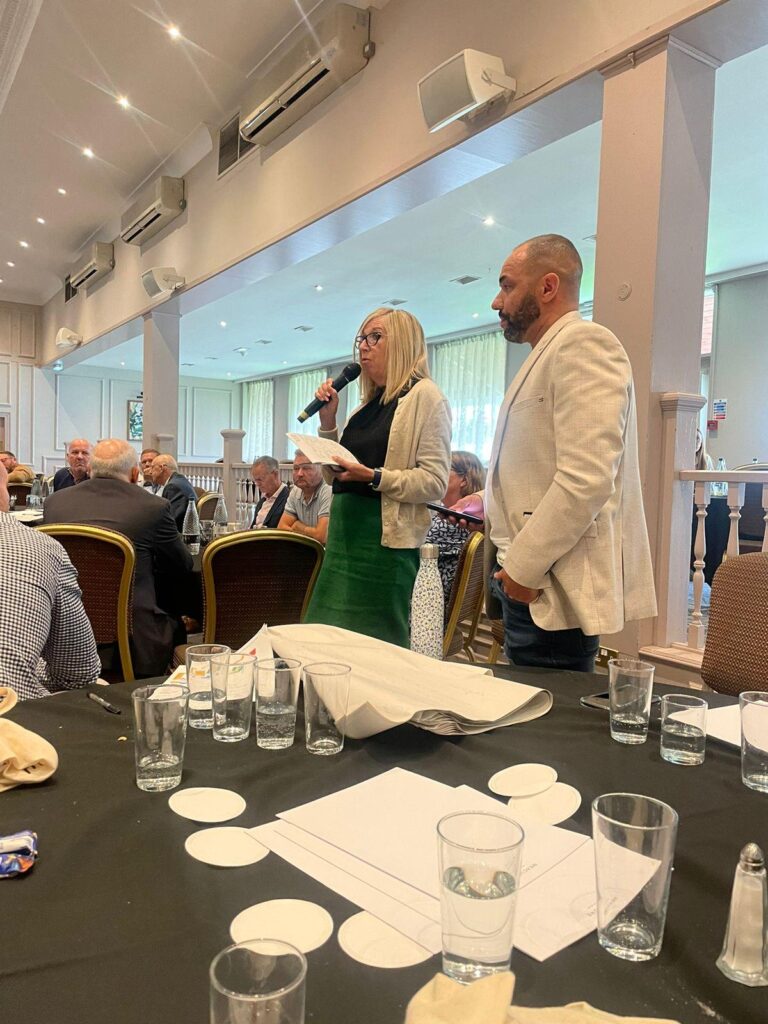 The recognition of Red Rose Recovery's efforts comes as no surprise, given the organization's deep-rooted commitment to incorporating lived experience into its operations. Over 95% of the organization's staff members, as well as the majority of its volunteers, have personal experience with recovery from addiction, mental health challenges, homelessness, or trauma.
This achievement not only reflects the organization's genuine dedication but also serves as a testament to the pivotal role that lived experience plays in shaping the organization's mission and values. Red Rose Recovery's success in attaining the Lived Experience Charter status underscores its position as a trailblazer in promoting inclusivity and providing support to individuals with lived experience, thereby setting a commendable example for other organizations to follow.